Welcome to Cedar Cottage Crafts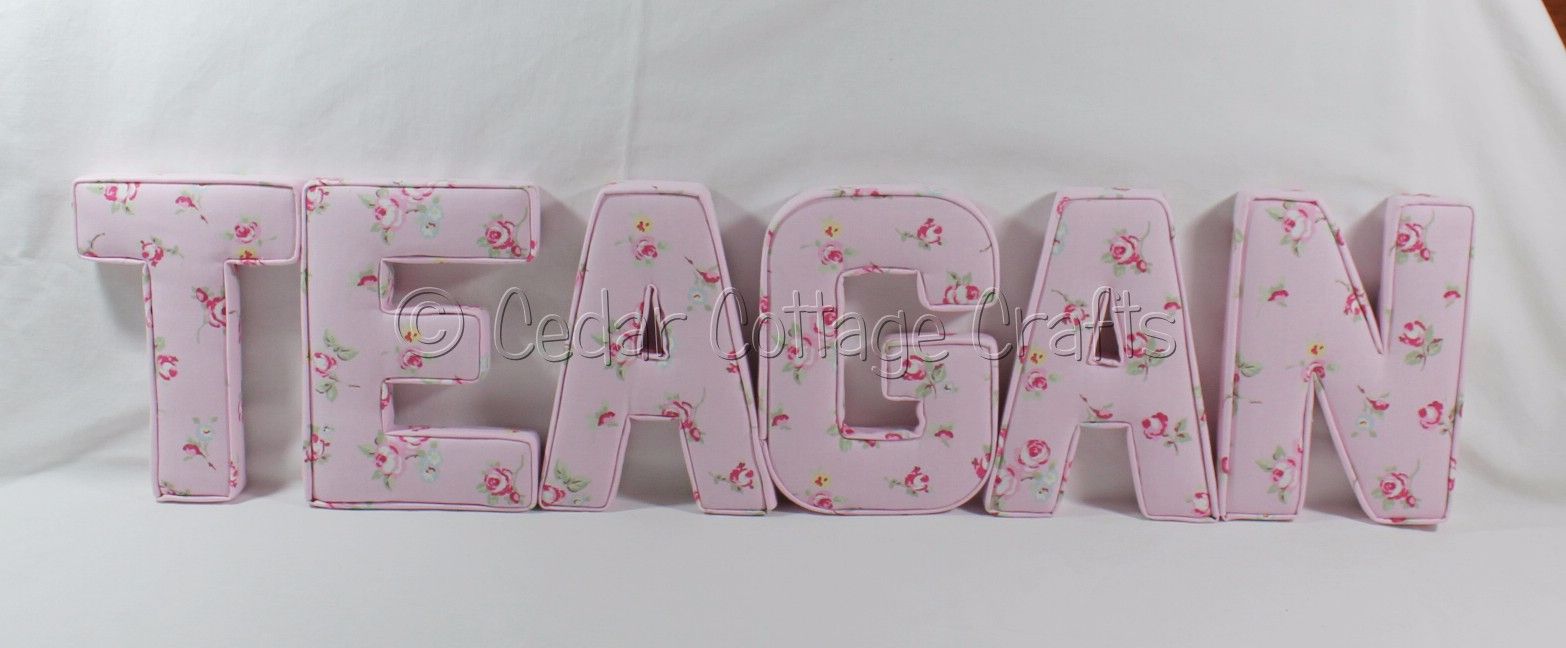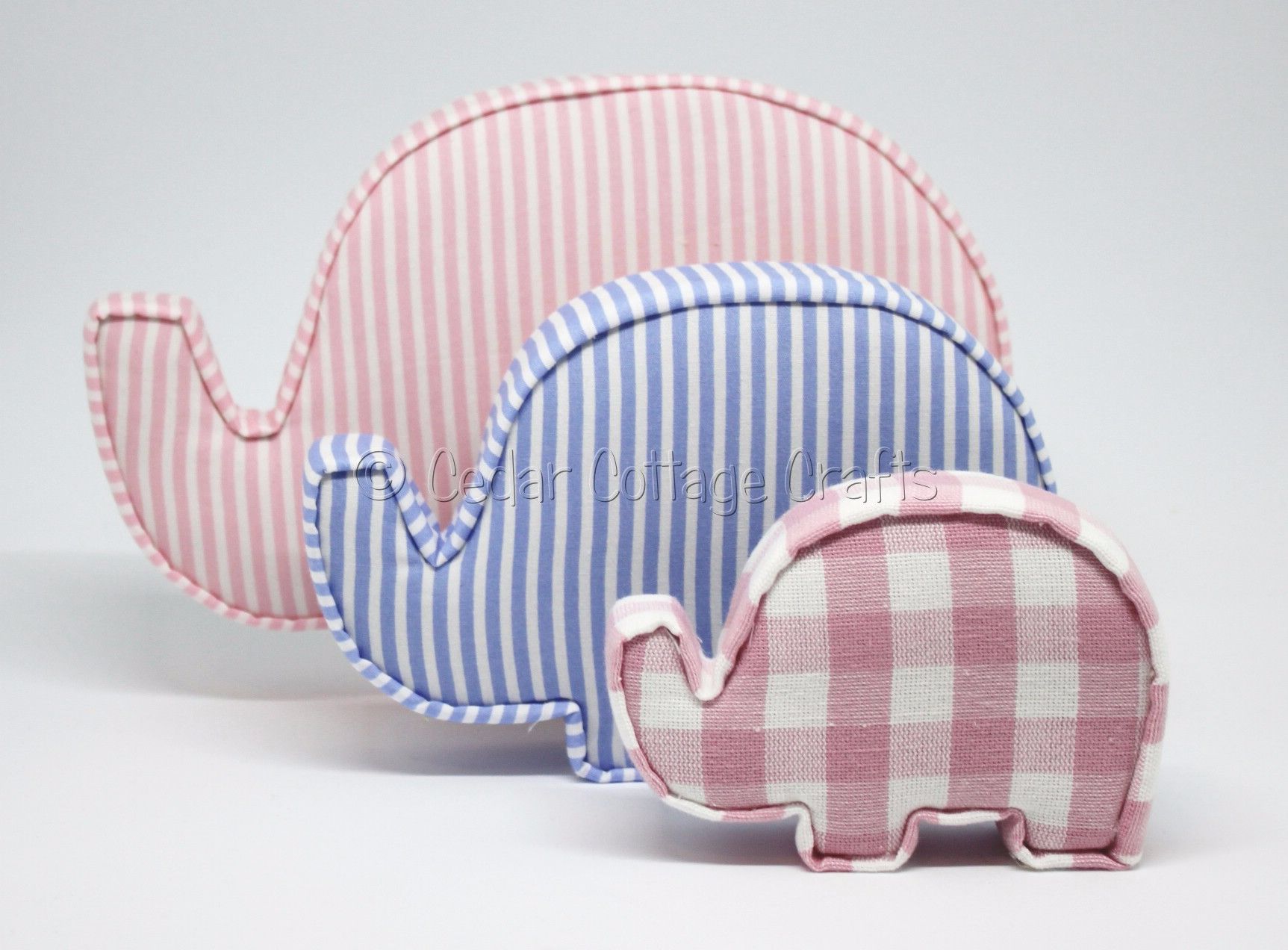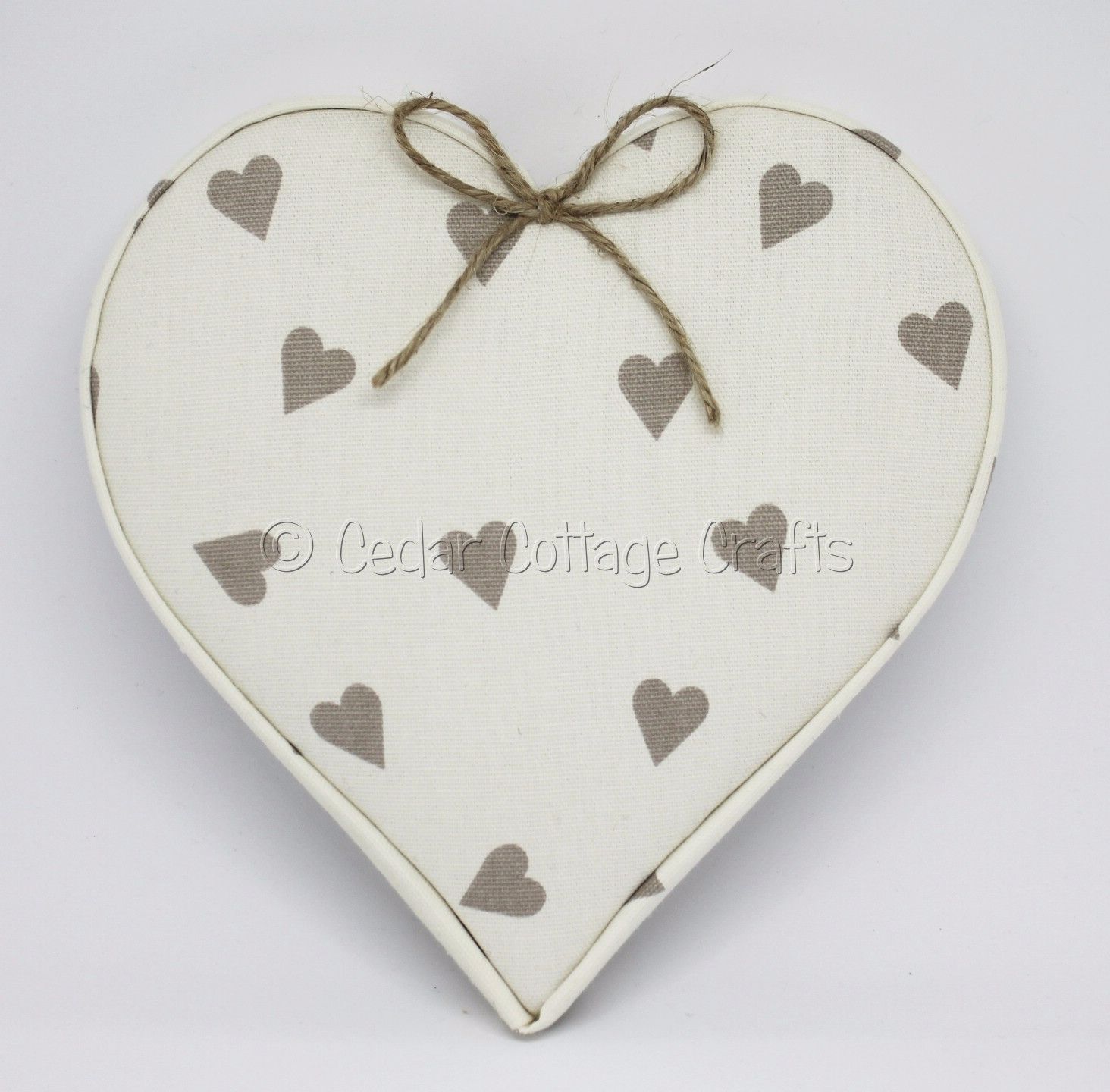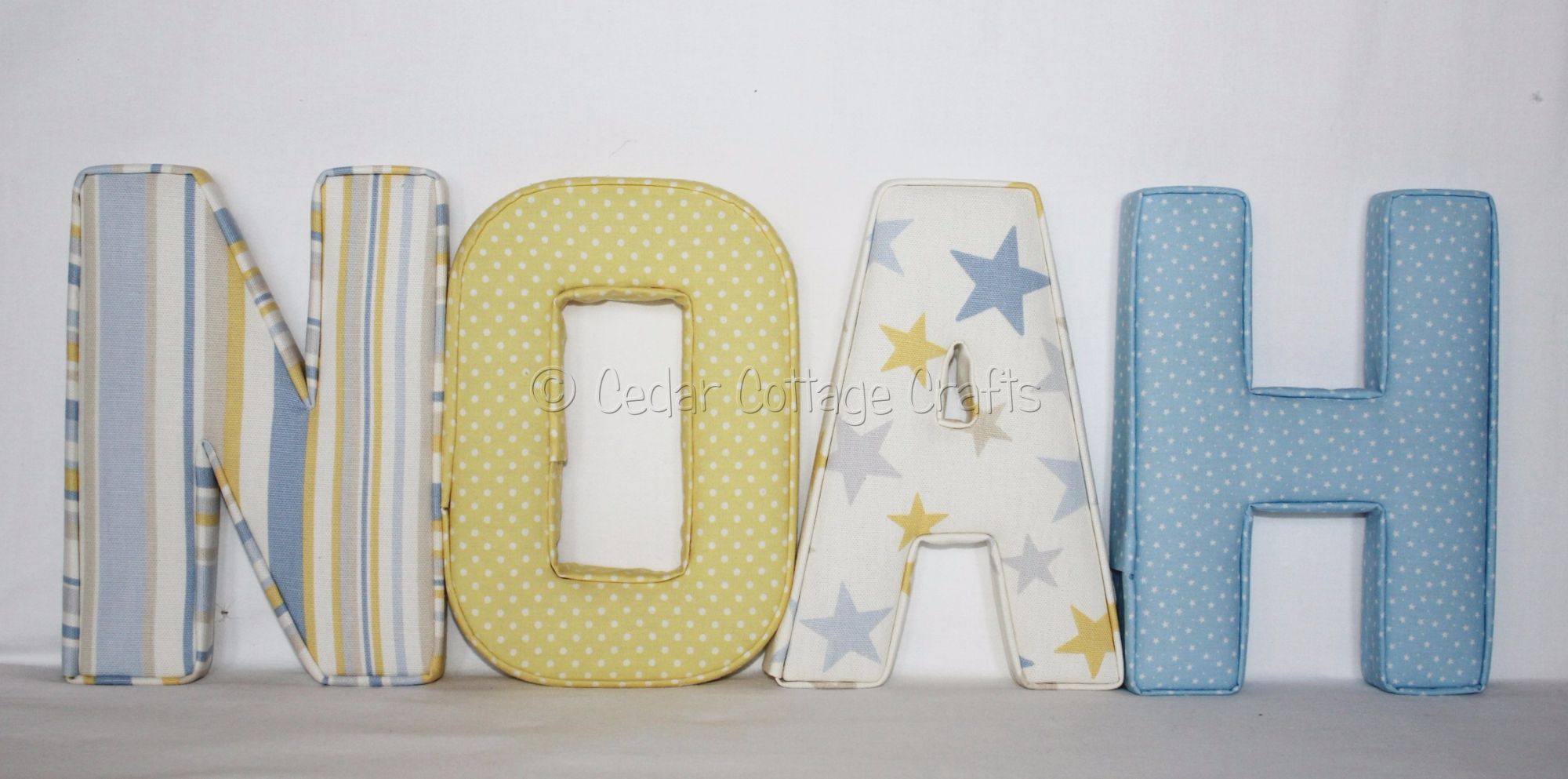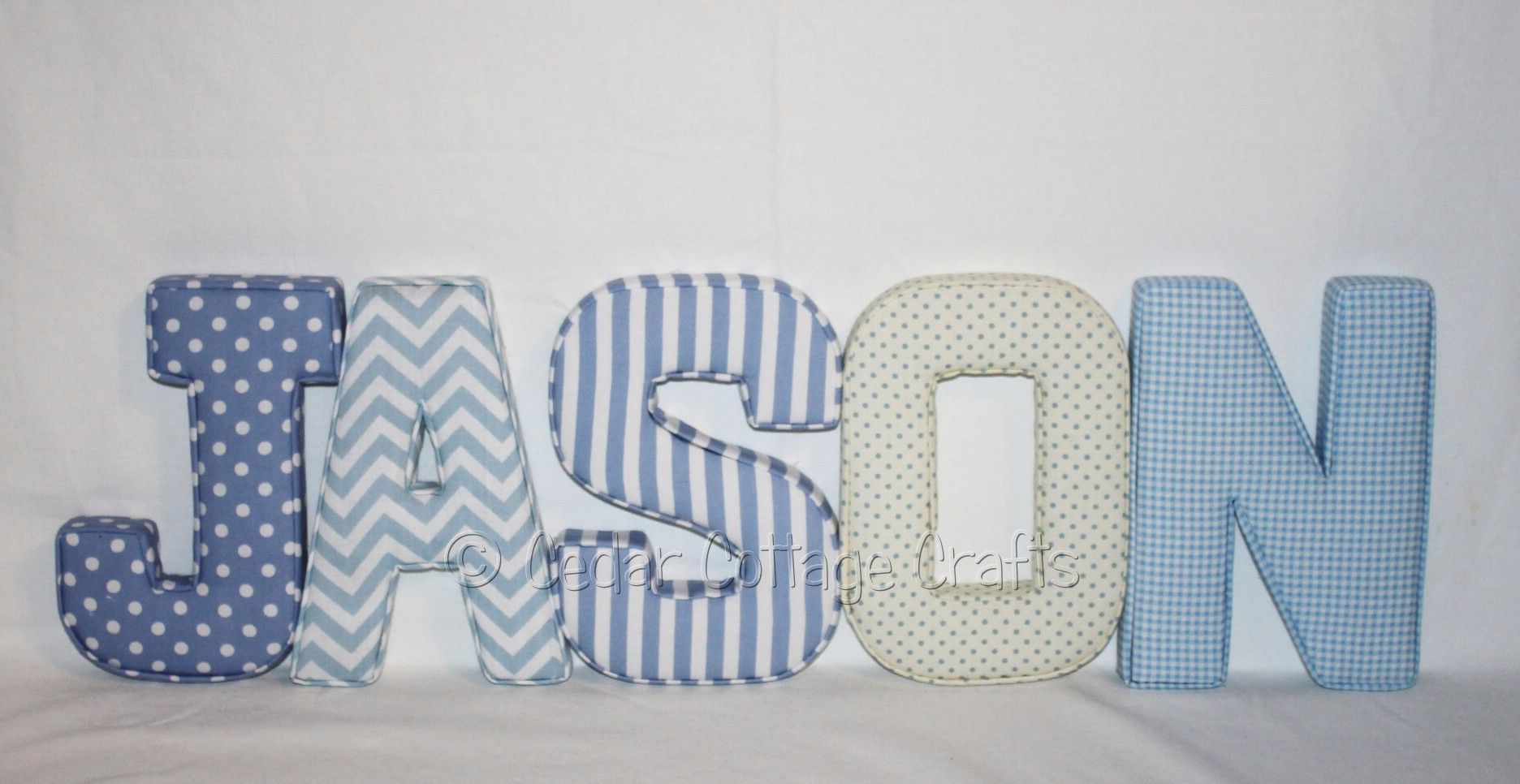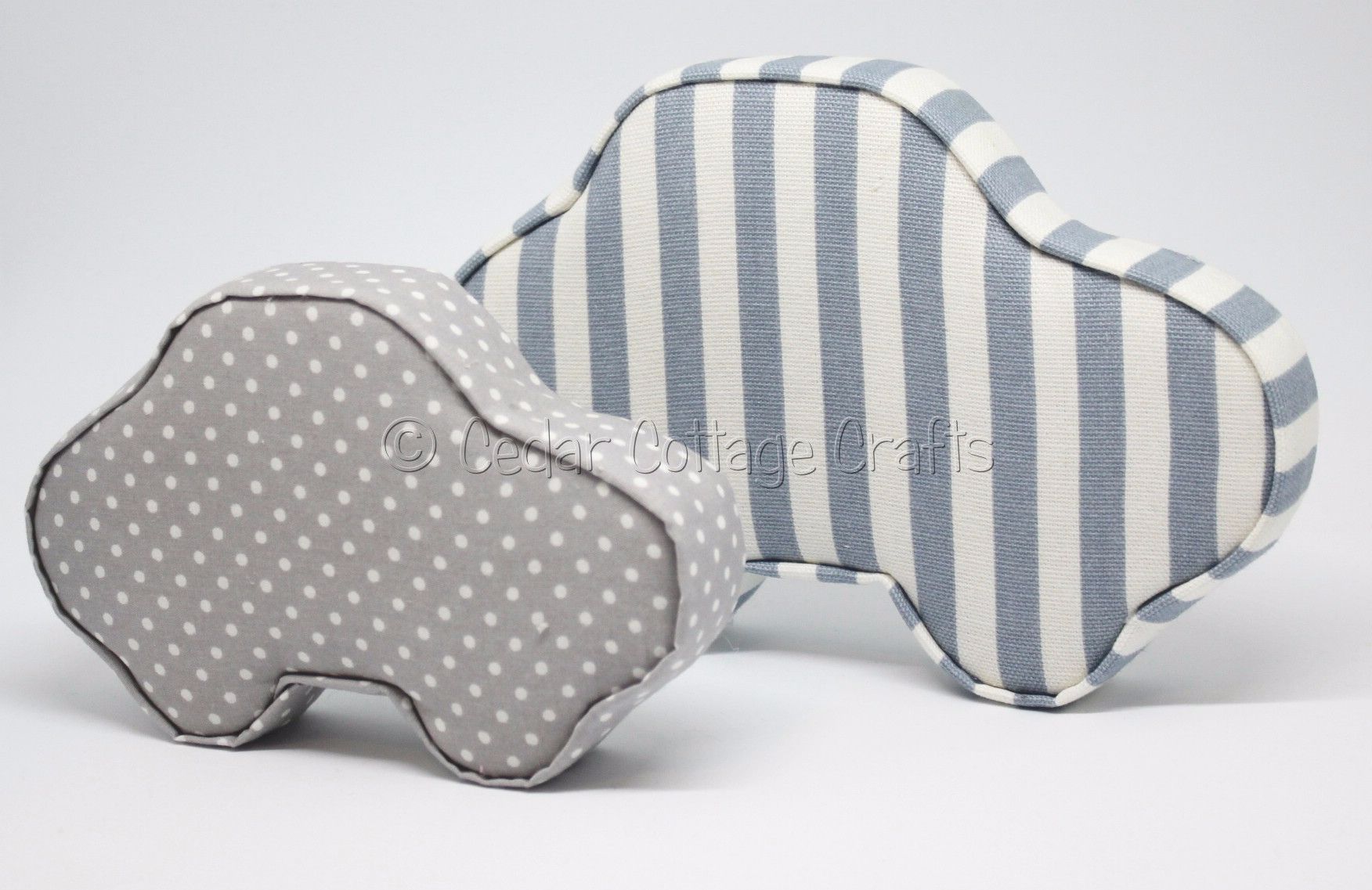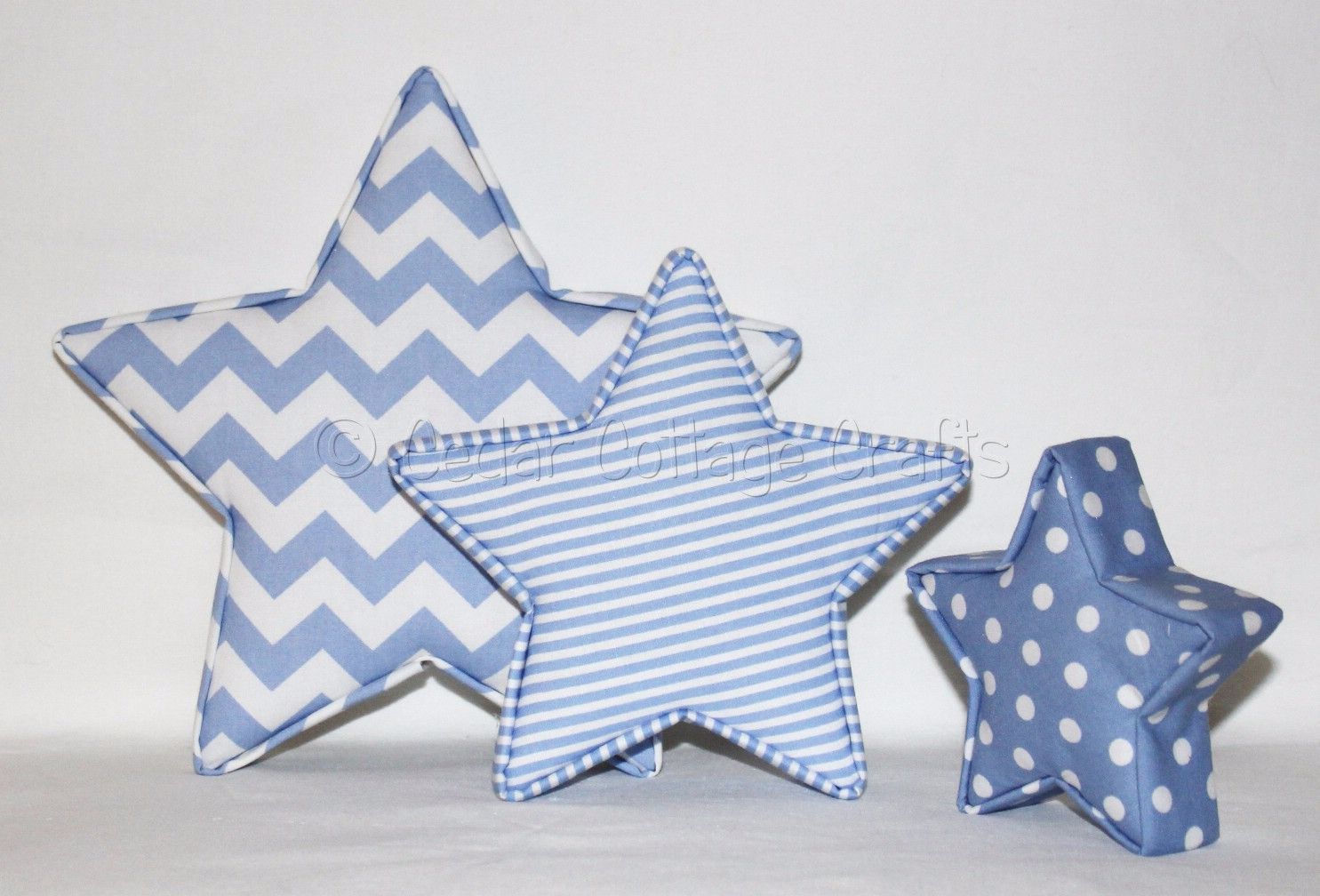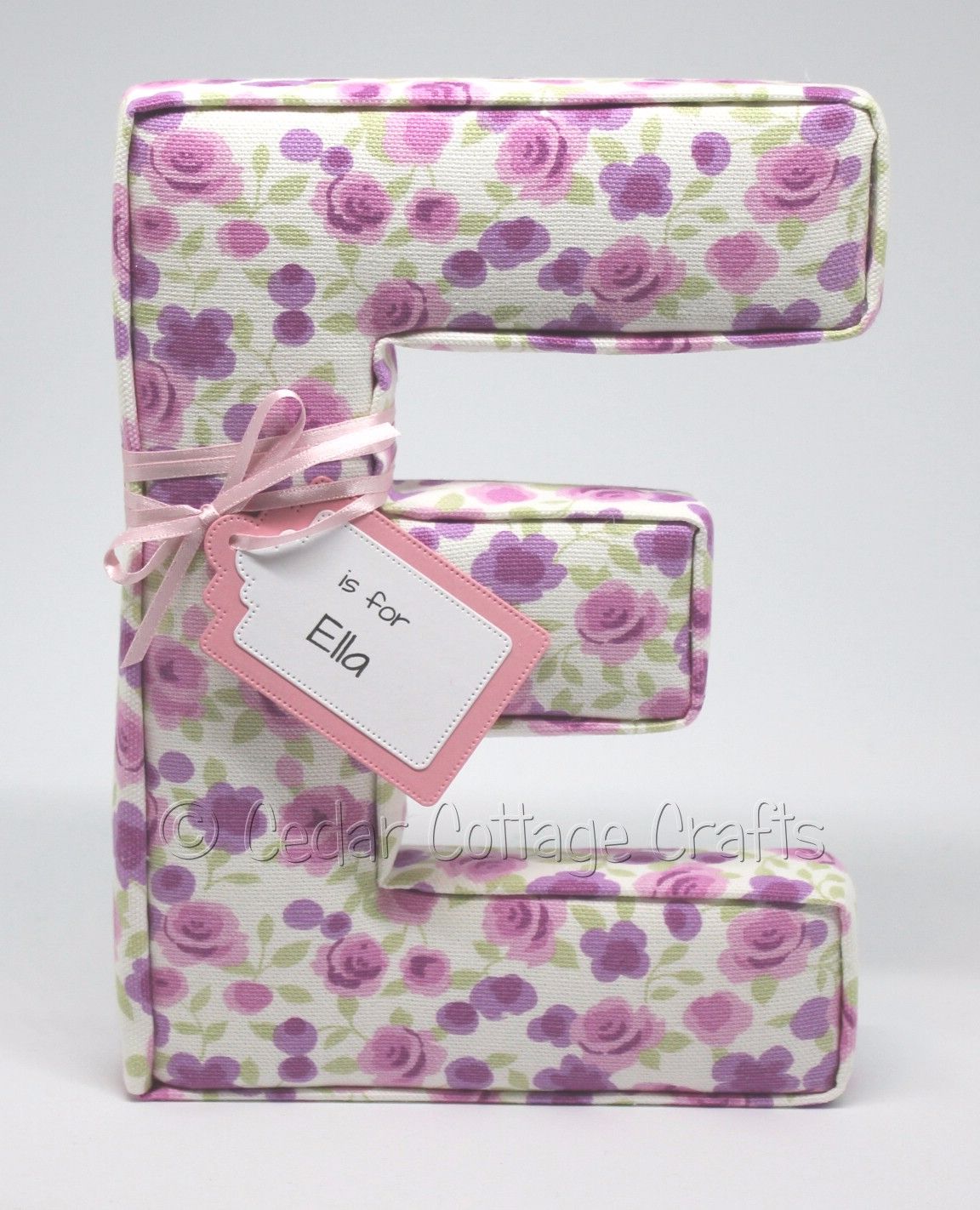 Welcome to our new website. We have some lovely new products which will be available soon. Keep checking back regularly.
Happy New Year to everyone, we wish you a happy, healthy and fabulous 2017
We are a family business based in Yorkshire. We design and create personalised wooden gifts, cards and keepsakes for all occasions.